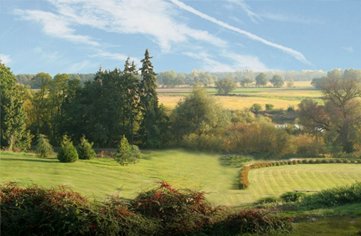 Funeral Plans for Green Burials Award-winning green burial parks.
The essence of a green funeral is age-old elemental simplicity. It rejects the so-called traditional funeral with its stuffy, Victorian, urban look, in favour of an outdoorsy, homespun, back-to-nature look. It prefers an unspoilt landscape to that of a regimented conventional cemetery.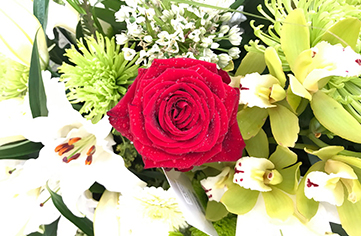 Funeral Plans for Cremations Affordable and worry free cremation plans.
There are many choices open to you. You may want a very traditional type of Funeral, or one that includes some different options – whatever your wishes, we can help you to create a Special Funeral that meets your exact requirements.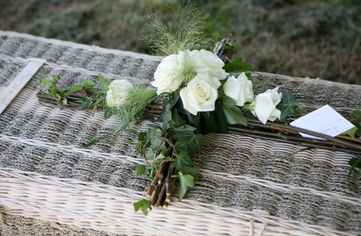 Plans for Express Burials & Cremations Our Plans are tailored to your requirements.
No fuss private un-attended National Express Service for both Cremation or National Green Burial,
Requiring few decisions and costs less than our other funeral services, freeing a family from unnecessary financial burdens.
Respect are the ONLY award winning company to offer a truly national service for both Burial & Cremation
Funeral Plans Tailored For You Protect your loved ones against rising funeral costs.
Arrange a Funeral
No Fuss Private
Direct Cremation from £995.00
Direct Green Burial from £1495.00
Burial or Cremation Nationally
Simple affordable family led funerals from £1,955.00
Traditional Funerals including a Church or graveside/ crematorium service from £2,495.00
Awards & Recognition Respect are finalists in this years Good Funeral Awards, having won Best Burial Ground and Best Alternative Transport Awards in the last four years.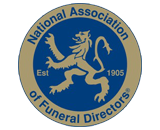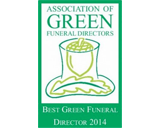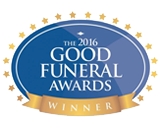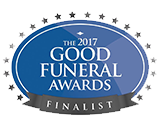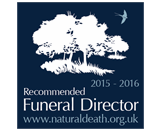 Avoid Increasing Funeral Costs
The reality facing us all is that the costs of a funeral in the UK have risen and are predicted to continue to rise.
By choosing to purchase a prepaid funeral plan from Respect Direct Funeral Services you can secure the cost of our services, at today's prices with no more to pay however much they will rise in the future.
Guarantees to beat the rising costs of funerals
Many people wish to provide for their funeral expenses, and The Respect Direct Funeral Services Funeral Plan is a caring, sensible and cost-effective way to do so.
The advantage of a funeral plan over a savings account or life insurance policy is that you pay now, at today's prices, and beat inflation – no matter when the service might be required. Our Funeral Director's fees will be paid by the Trust at the time of the funeral.
Thank you for your kindness you have shown with regard to my Gran. Especially It is a kindness I shall never forget. Thank You.
Thank you so much for the way that you arranged the funeral of the late JRH. We were very impressed with you all. It was a pleasure to meet you all.
Just a note to thank you for your help support and guidance over the past week. The kindness which you have shown us has been greatly appreciated and made this difficult time a little easier for us.
Thank you for your help and assistance with the funeral arrangements. It made our life easier at this sad time.
Thank you so much – The family really appreciates your help in this – it's a rather strange thing to be discussing mother's own funeral with her, but I'm very glad she's happy with what has emerged from all of the discussions.

Get a quote now Get a free online personalised quote and learn more about the plans we offer.
Frequently Asked Questions If you would like to discuss your questions with us directly, please call at 01427 612992