Green Burials
What are Green burials?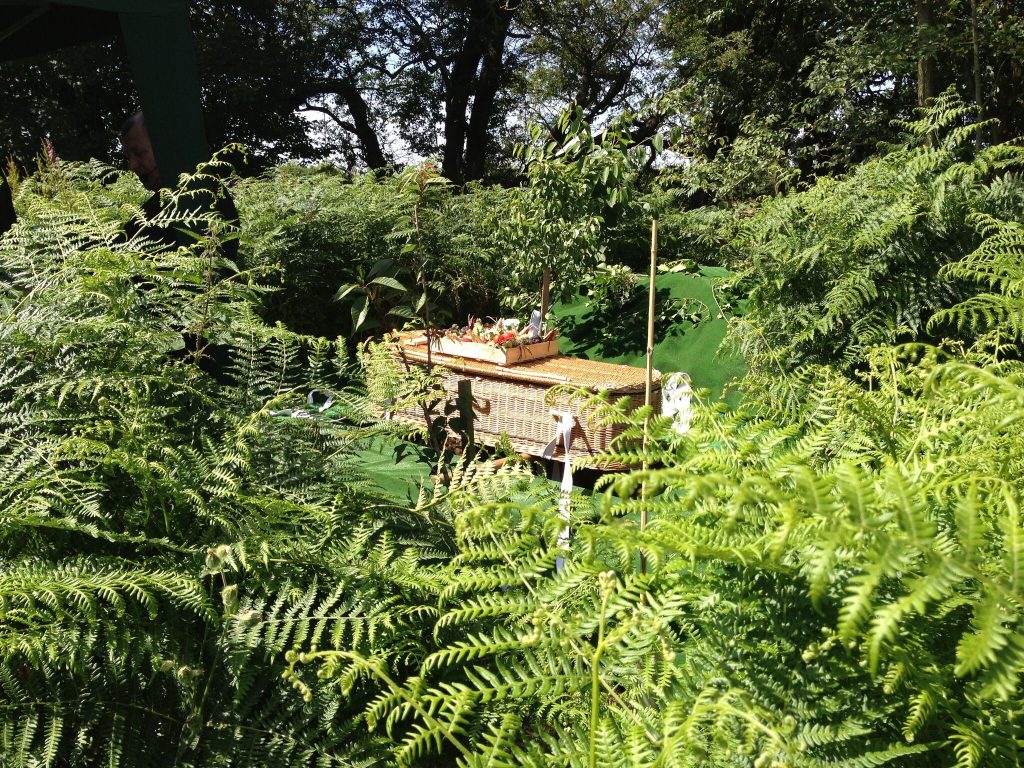 Green Burials, also known as Natural Burials, are a form of caring for the deceased with minimal impact on the surrounding environment. Green burials help to reduce carbon emissions as well as reducing the strain on natural resources due to our graves being hand dug. This method is a great alternative to the traditional form of coffin burials and cremation due to its use of bio-degradable materials such as shrouds and family willow caskets. If you care for the environment or simply wish for a more unhurried graveside service green burials might just be for you.
What plans do we offer?
Available any time, Gordon and Allison will guide you through the different options available to you, i.e. Woodland Burial, Meadow or in one of our togetherness sections which offers you the ability to be laid to rest with a beloved pet. A woodland eco/green service is available in which the interments of a loved one are placed in bio-degradable coffins, shrouds or a favourite blanket. Each grave space can be marked by the planting of a tree or a memorial fashioned from natural materials, i.e. sustainable harvested wood, a small local stone or in some circumstances the memorial may be a bird, owl or bat box as well as a hedgehog box. Our plans are tailored to your needs and at a reasonable price won't put a dent in your pocket.
Our aims for Woodland Parks
The aim of our woodland parks is to facilitate the growing demand for natural burials and to help sustain an all natural environment. The plants and animals on site are allowed to flourish to create the ideal ecosystem. Native tree species such as Holly, Oak, Ash, Cherry and Birch are currently planted along with native wildflowers to help encourage wildlife to inhabit the area. The parks are multi denominational and also have separate sections for the burial of pets along with their owners.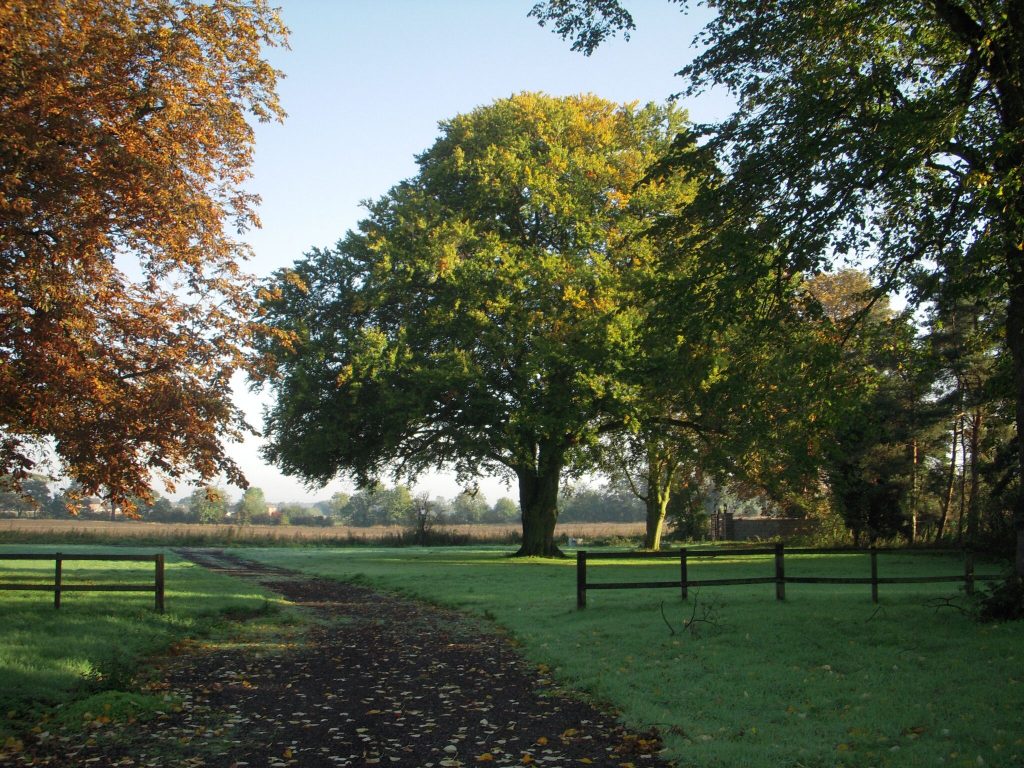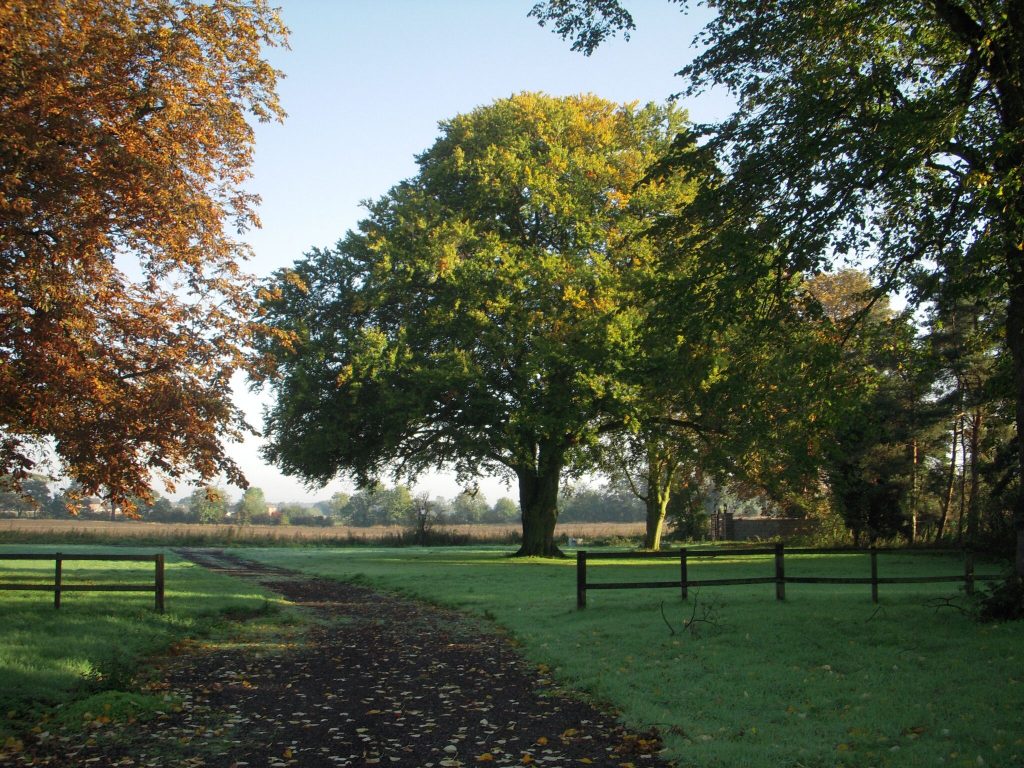 Get a quote now Get a free online personalised quote and learn more about the plans we offer.