Cremation Services
Here at Respect Direct Funeral, we have a range of cremation options available as no one has the same preference. Learn about the 3 Cremation types:
Direct Cremation, Simple Cremation, and Traditional Cremation Services.
Firstly, let's define the three.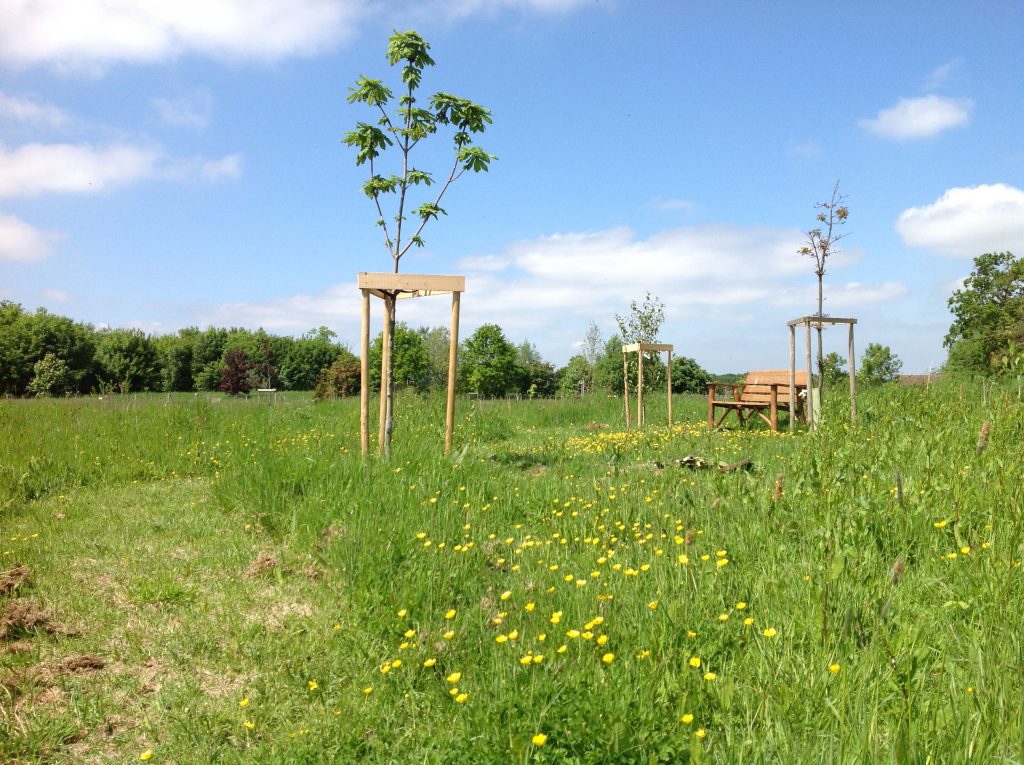 Traditional Cremation
You will tend to find that a traditional cremation service includes the option for viewing, starting with the cortege from home on the day of the funeral. This is followed by a service at a church/hotel/village hall and then committal at the crematorium, with limousines to take key mourners onto the wake. These vary depending on preference and sometimes a service can still be traditional without having all of these factors. With a Traditional service, you have the ability to get even the smallest of details defined to your wishes, from a personalised schedule of events tailored to you and your family, this option can still be affordable when using Respect Direct Funeral Services, compared to the men in black, but naturally it is the premium service of the three. You may feel that planning and organising your own traditional funeral service is the way for you. If that is the case, take a look at what we can do to begin pre-planning your funeral service here.
Simple Cremation
A simple cremation is a slightly more stripped back approach to a service. These are respectfully carried out in the memory of your loved one. You get the choice of a shroud, cardboard coffin or simple coffin. With a simple cremation, you forgo the viewing in our chapel of rest and the deceased is taken straight to the crematorium The funeral attendees will make their own way to the funeral via their own mode of transport. This simpler approach saves money and takes less planning, meaning your loved ones have less stress financially.
Direct Cremation
You will find that with an Express Direct Cremation, it is a Private Unattended repose with No Fuss.  The cost saving is made by stripping back the service entirely. This is a more modern approach to funerals. However, families can still hold a Memorial Service.  Many of those arranging an Express Cremation often choose to hold a memorial gathering either at the exact time of the cremation "wherever they are" or more often when the cremated remains are returned, at a time convenient to those attending, perhaps in an evening or weekend to avoid the working week and often follow this by scattering the remains in a fitting place fulfilling the wishes of the deceased. Direct cremation is proving more and more popular.
With an Express Direct Cremation, you forgo a viewing and service with the deceased completely as the deceased is taken directly to be cremated, once all the legal paperwork is in place. It is a far quicker and stress-free approach to a cremation where there is no funeral service, just cremation. Express Direct.
Some seek peace in this option as they see it as leaving the world naturally and peacefully. Also, many opt for this due to it being quicker, cheaper and a more private, no fuss approach.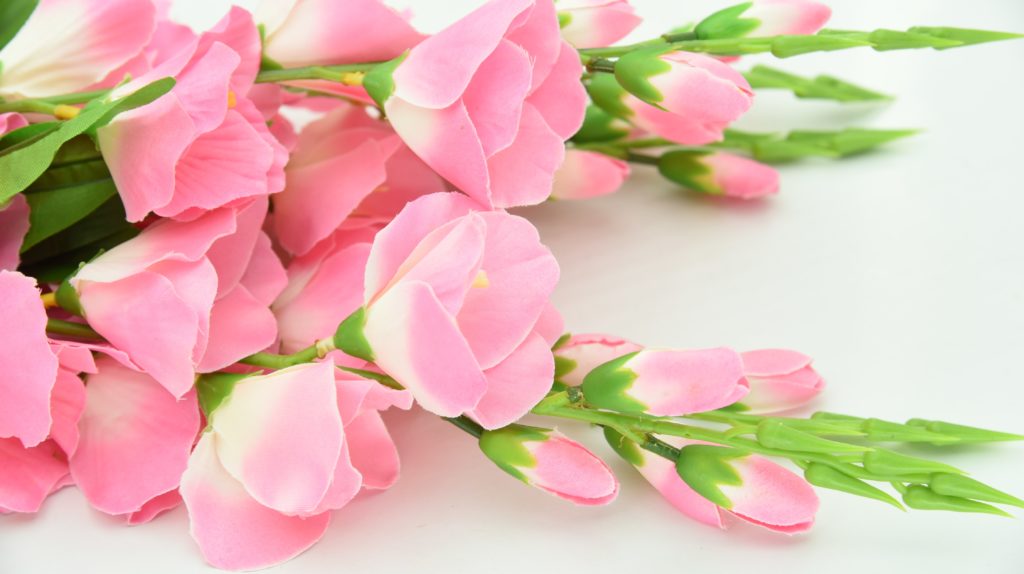 Later Service Option
However, you can still choose to have a service at a later date for your loved one. More commonly, this is beginning to be preferred as you can have your own service at a more convenient time, where all of your family and friends are able to be present. In addition, you can conduct your own service with or without the ashes. If you are choosing to scatter/bury the ashes this service can be done at this time
Have the last lunch with your loved one, we have booked some of the most famous hotels in London and in local towns for a celebratory lunch. With the agreement of the hotel, your loved one's ashes sit in their own place at the head of the table, check our Facebook and website for our testimonials and photos posted by clients.
Express Direct cremation saves the need for embalming (hygienic treatment as some funeral directors disguise embalming as). This is because the body is cremated within days, as soon as the family and friends attend to the registration and legal paperwork that we help to organise. As you are forgoing a viewing, the need for a chapel of rest isn't necessary at all so costs are saved.
Unique Ways To Scatter Ashes
Once you have decided on the cremation type that is most suited to you, you may be considering how you'd like the ashes to be memorialised or perhaps a green burial with a memorial tree in one of Respects Green Burial Parks or indeed scattered.
There are increasingly more ways to memorialise ashes in the modern day. These are ranging from:
Making your ashes into jewellery

Having your ashes made into a record of a favourite song

Having them scattered in a beautiful setting, possibly one with a happy memory

Putting the ashes into a firework for a beautiful send-off

Biodegradable balloons for ashes- these are perfect if you are wanting to add a note to your loved one's memory during the service

Into Space, either set off locally to scatter on the edge or totally into space via a rocket.
Take a look at more ideas on how to scatter ashes here.
When choosing a cremation type for yourself, you may have a variety of questions that you want to ask. Do not hesitate to contact us and enquire about any additional information. After all, we are here to help. Take a look at our website to find out our contact information here.
Pre-planning your Funeral
There are many things to consider when planning a funeral. Here at Respect Direct Funeral, we are an open book and have no hidden costs when planning your funeral service with you. This gives you the option to personalise the plan and let your voice be heard.
If you would like to find out more about the funeral services that we have to offer, we have a range of blogs on our website, ranging from what to wear to a funeral and unique ideas, we aim to help you with any question that you may have.
Take a look at our blogs here.
If you are looking to find out about the services that we have to offer, take a look at our services page here.
Our office phone lines are always open and our Respect Green Burial Parks are available to visit at any time during daylight hours. www.respectgb.co.uk  
Please contact us to make an appointment to visit our offices.
Address: Morton Hall, Gainsborough, DN21 3AA
Phone: 01427 612992 
Email: info@directfuneral.co.uk