Grief affects nearly every single person in the world at some point or another. At Respect Direct Funerals, we believe it's important to create a brief guide that will help some people deal with grief. Grief is different for everyone as it's a personal thing, however, the methods below are known to help some people in their time of grief.
Take care of yourself
Typically, when people begin to suffer from grief they begin to neglect themselves. Treating yourself poorly can be damaging to your mental health as well as your physical health so it's important to follow a few simple steps in order to improve your mood and lift your spirits.
Eat Properly and Often: As a symptom of grief and sometimes depression, people can suffer from a lack of appetite. When they do feel hungry they often eat junk food or takeaways which isn't good as they lack vital nutrients and in some cases contribute towards depression.
Eating healthy food such as fruit and vegetables can dramatically turn our mood into a positive one. It's shown that the association we have with healthy food is a positive one so when we eat it our mood generally becomes positive.
It's also important to eat little and often as being extremely hungry or extremely full can affect our moods accordingly.
As Amber Heard said: You feel better when you're eating food that retains nutritional value.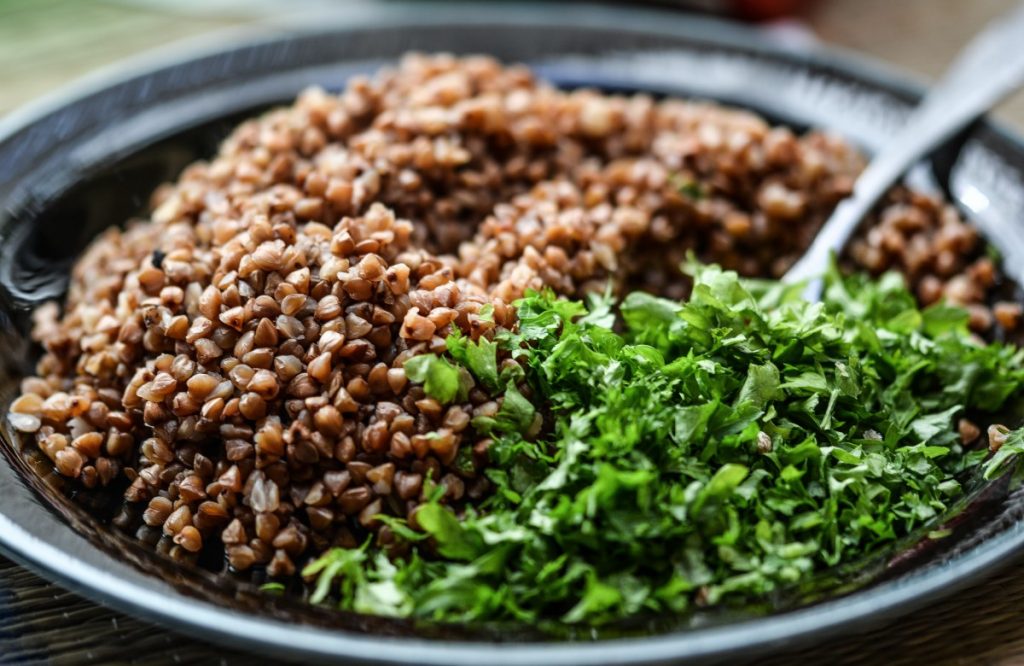 Don't expect anything of grief
Grief is categorised into 5 steps: Denial, Anger, Bargaining, Depression and Acceptance. If you're unsure on what these steps are I'll explain:
Denial: Typically, the first stage of grief is denial. In this situation we feel overwhelmed and often can't believe what we're hearing is true. This is absolutely normal and pretty much everyone experiences this first. With denial tends to come numbness and shock which allows us, for the most part, to live normally for a few days or weeks until funeral arrangements and plans have been made.
Anger: Our anger can manifest in many forms; we may feel angry at medical staff for not saving a loved one's life, family members for not visiting your loved one enough, somebody not attending the funeral etc. When we feel this anger it is important to try and rationalise where this anger is coming from. What are we angry for? Are we actually angry at the people around us or are we angry at ourselves? When we're feeling angry it's important not to lash out at others as you don't know how they're feeling and it could upset them.
Bargaining: Sometimes we wish things could be different and we try to bargain with the greater beings asking for an extra 10 minutes with a loved one or for us to take their place. We typically bargain because we feel guilty. If you feel guilty it's important to overcome these emotions and settle your inner turmoil before you can move on.
Depression: Depression settles in once we fully understand the gravity of the loss we've experienced. Depression is hard to cope with but it's important to seek help from professionals and also your friends and family. Even if you don't want help it's important to get it otherwise your depression will get worse.
Acceptance: The final stage of grief is the acceptance of what has happened. Once we've accepted the reality of what has happened life begins to seem normal again although there is an underlying sadness.
You shouldn't expect anything from grief. Although there are 5 steps to denial you don't always necessarily fall into these categories and if you do you don't necessarily follow the order. It's okay to not follow the conventional steps of grief; however, what is important is that you get back to living a healthy, happy life. I'm sure your loved ones wouldn't want you to be sad for long so try to be positive and surround yourself with love.
Surrounding yourself with love and positivity
I briefly touched upon this earlier but it's really important to be around those that make you happy and fill your life with positivity. After the loss of a loved one we can often feel lonely and isolated but that doesn't have to be the case. Being lonely can be detrimental to our mental health so make sure you surround yourself with positive people. Being in a positive environment will allow you to become positive again and help you to break a negative mind set.

Don't let anyone dictate how you feel
When we talk to people after one of our loved ones have passed they sometimes try to force feelings and emotions upon us. For example, they'll ask you if you're sad or angry or upset. These questions can often manifest emotions that we aren't necessarily feeling so it's important if you're trying to comfort someone to not ask these questions. If you have been asked these questions just be truthful and be open, just because they've given you an option on how you should feel doesn't mean you have to feel that way.
Conclusion
It's important to cope and overcome grief by not expecting anything from grief, surrounding yourself with positivity, taking care of yourself and not allowing people to dictate how you feel.
We hope this blog has helped you and given you some ideas on how to deal with grief. Respect Direct Funerals are available 24/7 for any support or questions you may need answering.