Death and Funeral Planning Talks Aren't As Scary As You'd Think
The subject of Death and Funeral Planning obviously isn't  a nice thought. However, it is the only thing certain in life. It is the one constant thing that we will share with our ancestors and future generations. We are here to talk about why death shouldn't be such a taboo subject and how funeral planning can be done beforehand.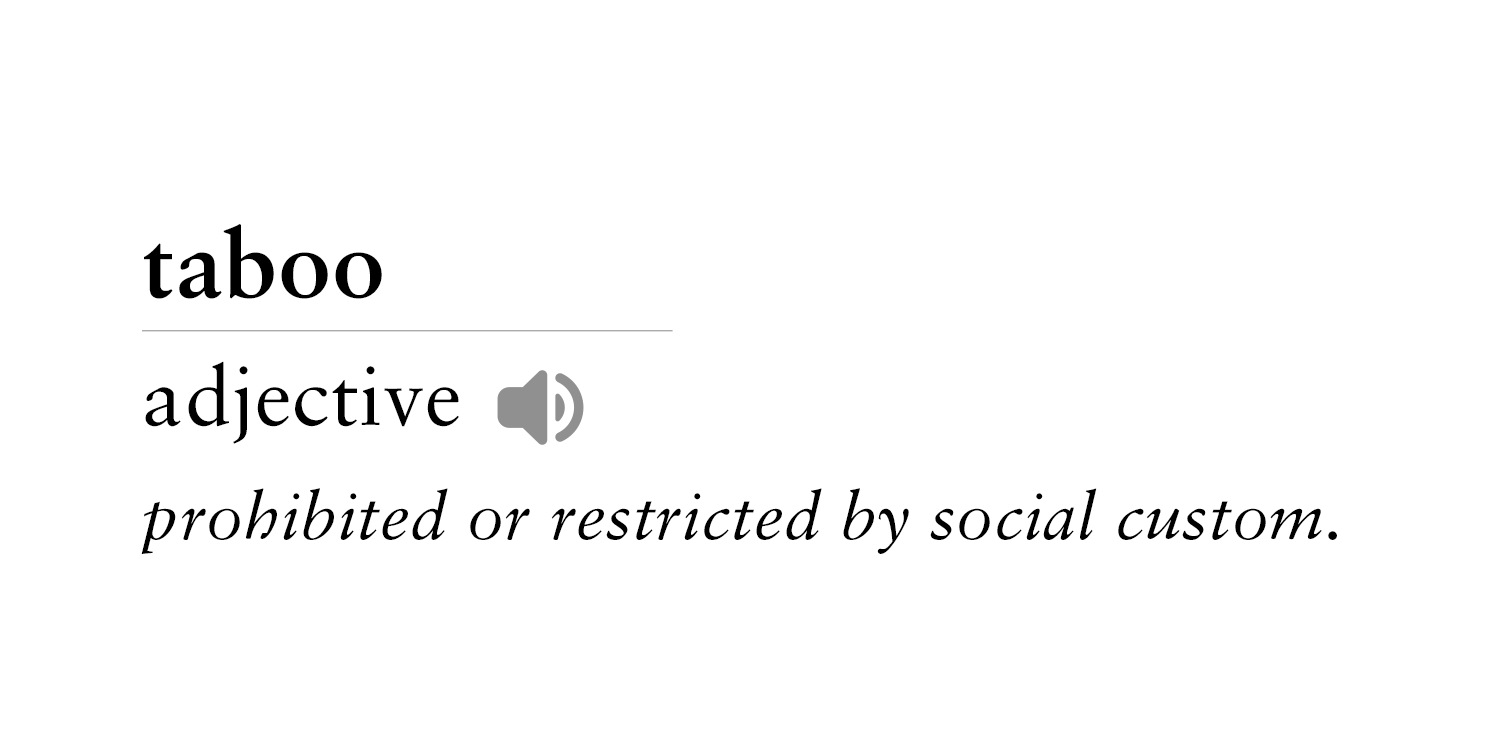 Do You Fear Death?
Not everyone has a fear of death, however it is safe to say that most do. Now, we are not saying become an adrenaline junky living on the edge, facing fears. That is a bit extreme (but if that's what you're in to, go for it) However, the one thing that we can conquer is speaking about the scary subject: death. It may seem strange to be encouraged to speak about funeral planning. However, it shouldn't be, you should be able to pick your own coffin!
What is Death?
Firstly, let's start with the definition of death. Death is known as the end of a life. That can be either in a human or organism. A life coming to an end is clearly a very sensitive subject. That goes without saying. But why are we so scared to talk about it like speaking about it could add some kind of curse to us?

Life Lived
For something to have ended, that mean it began. Now I think that is certainly something to talk about. A life is a precious, filled with many memories, laughs and imprints. Those imprints can be career imprints, achievement imprints and also imprints on your hearts. Without realising it, every step you take in life leaves an invisible impact on someones life.
With that in mind, why are we as a nation so terrified to address a life ending?
Your Wishes Need To Be Heard
You have to ask yourself, what do I want? There are so many funeral options nowadays that if not planned beforehand, it can prove to be incredibly stressful and overwhelming for grieving loved ones. You need to consider the laying to rest. Cremation, woodland burial, green burial, medical donation and organ donation? Even embalming. All of these options need exploring and comparing for most to least desired and how you can save money whilst keeping quality. That is just where you want to be laid to rest. There's still, coffin, headstone, ceremony, flowers, food and beverage, location and much more to think of. As you can see, that is a lot to get your head around normally, never mind whilst you are grieving a loved one. Funeral Planning could save a lot of time.
Save Your Loved One From More Stress And Upset
When you are grieving, you are most likely to just go to the first funeral planner and accepting their rates. However, like everything in life, it is best to shop around and find the best price and quality. If you were to buy a new product, you'd spend time finding out the quality and price that it should be, funeral services are not different. Find the best deals in this competitive market.
Kill the stigma that funeral planning talks are so bad. What is bad about being prepared and saving your loved ones incredible stress?
When To Discuss Funeral Planning
Most people find that the earlier you speak about your funeral wishes the better. This is because, whilst you are in fit health, it is seen as a less taboo subject. Speak about your crazy ideas, what music you want to listen to and what colour coffin you want. Make it fun, discuss memories and treat the subject as lighthearted as possible. Planning a funeral, that isn't needed yet, can be as imaginative and detailed as possible, without the added grief. In addition, you will be able to research into your plans more and discover methods of burial that you didn't even realise existed.

Finding The Best Way To Broach The Subject
Some families are open and honest about the subject. You may be able to openly speak about your wishes in a light hearted sense. If that is the case, while talking about death, make sure to mention what you would/ wouldn't like.
However, not everyone feels so open about the subject. It is completely normal to feel like you can't talk about death and your funeral plans. One awkward conversation is all that is needed. You will be surprised at how many people actually don't mind speaking about death and plans, it is a common misconception that you can't talk about it. In fact studies have shown that over 70% of people are comfortable to speak about death with their family/friends.
Speak About Other Funerals
One way to broach the subject is to mention something about another persons funeral. This can be one you've attended or a celebrity one. You could compliment something about the service and then go on to saying "I'd like … at my funeral" and expand from there. This can be an easy way to approach the subject and easily begin speaking about your wishes.

Talking To Children
Speaking about death to children can be a very scary thought. Unfortunately, it is something that should be broached to a child so that they are made aware of the impact death could have. Studies have shown that over half of Brit's don't want their children exposed to the meaning of death. This is due to people not knowing how to broach the subject, or fear of the children not understanding.
Explaining Death To Children
A suggested way to explain death to children is through reading. You could read a book where a character in the book may have had a loss and then expand on it so that they are aware about it. This allows you to answer any questions they may have.
Additionally, you could begin by speaking about a death of an animal or pet you may have had in the past. This is a great way of showing that memory still goes on and that they are no longer with you but it is ok to speak about it. Seeing a parental figure openly speaking about a loss will definitely make children feel that they can express their feelings about it.
Ways To Plan Your Funeral
What many people don't realise, is you can actually plan your funeral through a funeral service such as Respect Direct Funeral Services.
Read more about how and why we need to be open about speaking about death here.
You can even make a payment plan so that your loved ones have nothing to worry about during the grieving process.